Choose a Notarization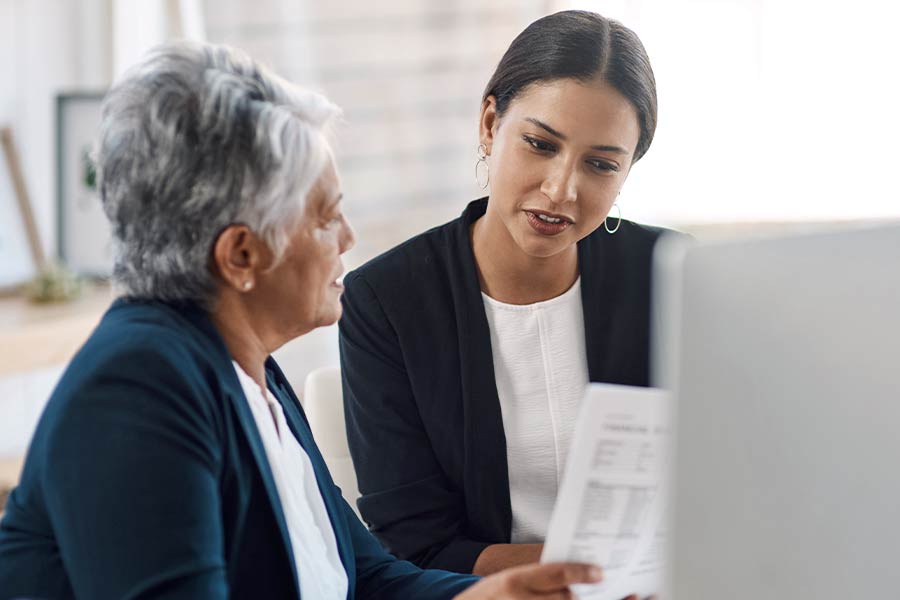 Choosing the right notarization helps speed up the process and makes sure your documents are notarized correctly. Before contacting a Notary, know what type of notarization you'll need. Here are the most common types:
Acknowledgment — An acknowledgment is needed to declare that you have willingly signed a document.
Jurat — A jurat requires you to swear or affirm that the document's contents are true.
Oaths or Affirmations — An oath or affirmation is for you to attest that you are telling the truth or upholding specific values.
Copy Certification — A copy certification confirms that the copy of a document is an exact match of the original. This is not allowed in all states.
Signature Witnessing — A signature witnessing is done to confirm that you are who you claim to be and that the signature on record belongs to you.
If you're unsure about the type of notarization you need, consider contacting the document drafter or receiving agency for guidance.
Find a Notary that specializes in your notarization
From healthcare to court documents, some Notaries specialize in notarizing in specific fields. Our nationwide database delivers a list of Notaries in your area, along with the notarization services they provide, years of experience, spoken languages, and availability.
Set up an appointment
Each FindaNotary.com profile will have a phone number and a contact form for you to make immediate contact and request a notarization. Once you make contact, you can schedule an appointment with your Notary. This is also a good time to discuss any Notary service fees that may be involved.