How Much Does It Cost to Notarize a Document?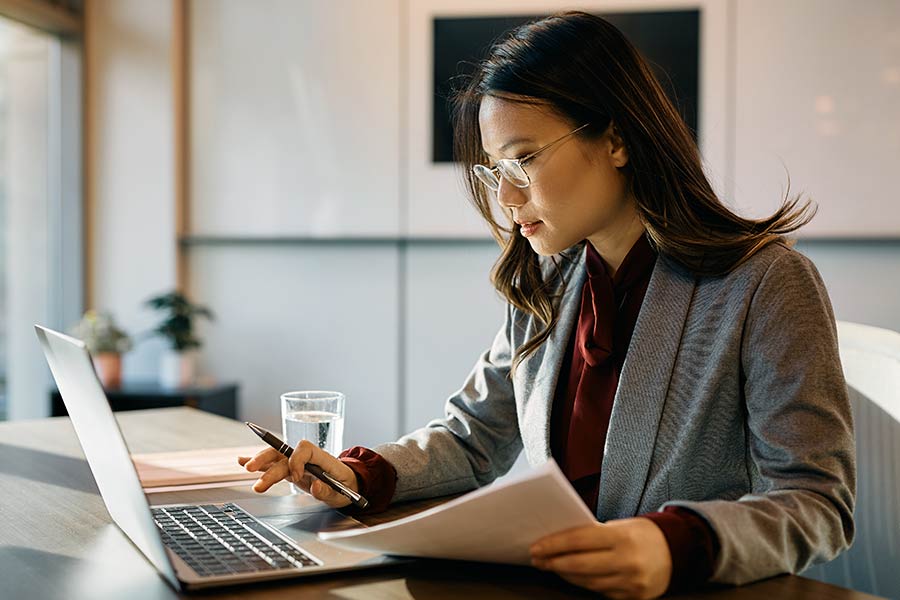 When it comes down to how much it costs to get a document notarized, you have to consider the different types of fees Notaries may charge. In this guide, you'll learn about what goes into the cost of Notary services and how you can get an accurate quote.
State Notary fees
Most states set maximum fees Notaries may charge for each specific act they perform. For example, the charge could be based on each signer's signature or for acts including both a signature and a verbal oath or affirmation. Depending on the state, these fees range from $2 to $25 per notarial act.
For states that don't have a fee schedule, it's up to the Notary to determine a reasonable fee for their service if they decide to charge at all. It's recommended Notaries in these states charge a fee only if the signer agrees to it in advance.
Travel fees
In addition to the fees Notaries are allowed to charge per notarial act, you may encounter travel fees when working with a mobile Notary.
Travel fees may be based on:
State law
State or federal mileage rate
Notary's discretion
In nearly half of the U.S., mobile Notaries are allowed to set their own travel fees. These 22 states include Alabama, Alaska, Colorado, Delaware, Florida, Hawaii, Illinois, Iowa, Kansas, Kentucky, Louisiana, Maine, Massachusetts, New Jersey, New York, Oklahoma, South Dakota, Tennessee, Texas, Vermont, West Virginia and Wisconsin. Again, Notaries are recommended to inform the signer of the travel fee in advance.
Convenience fees
Depending on when and why you need a Notary, you may also be required to pay a convenience fee. Notaries who perform last-minute notarizations or who offer 24/7 availability may add a convenience fee to their services.
Affordable Notaries at your service
When using FindaNotary.com, message the Notary you're interested in and ask about their fees. Providing details about the document you need notarized and your preferred appointment days and times will help the Notary estimate a cost for their service. Given our extensive directory of Notaries Public, you're sure to find a Notary near you who fits your budget and meets your expectations.